| | |
| --- | --- |
| Posted on February 22, 2013 at 3:15 PM | comments (0) |
Hey everyone, just wanted to share some updates about my upcoming book, "The Witch's Eight Paths of Power."
First, publication date, I am given to understand, will be October 2013; I'll have a more precise release date soon!  Also, I was sent a tantilizing proof of the cover image.  For those who might not be aware, an author does not get to choose their cover image generally (although I understand they get some input as to whether they like it or really don't, etc.)  I have to say that I love it!  It's everything you would want your book cover to be: exciting, eye-catching, asthetically pleasing, intriguing, and I think it illustrates what the book is about quite well.  I can't wait to see it in print and I'm going to email the artist when I find out who it is to thank him/her personally for a great job!  See if you agree: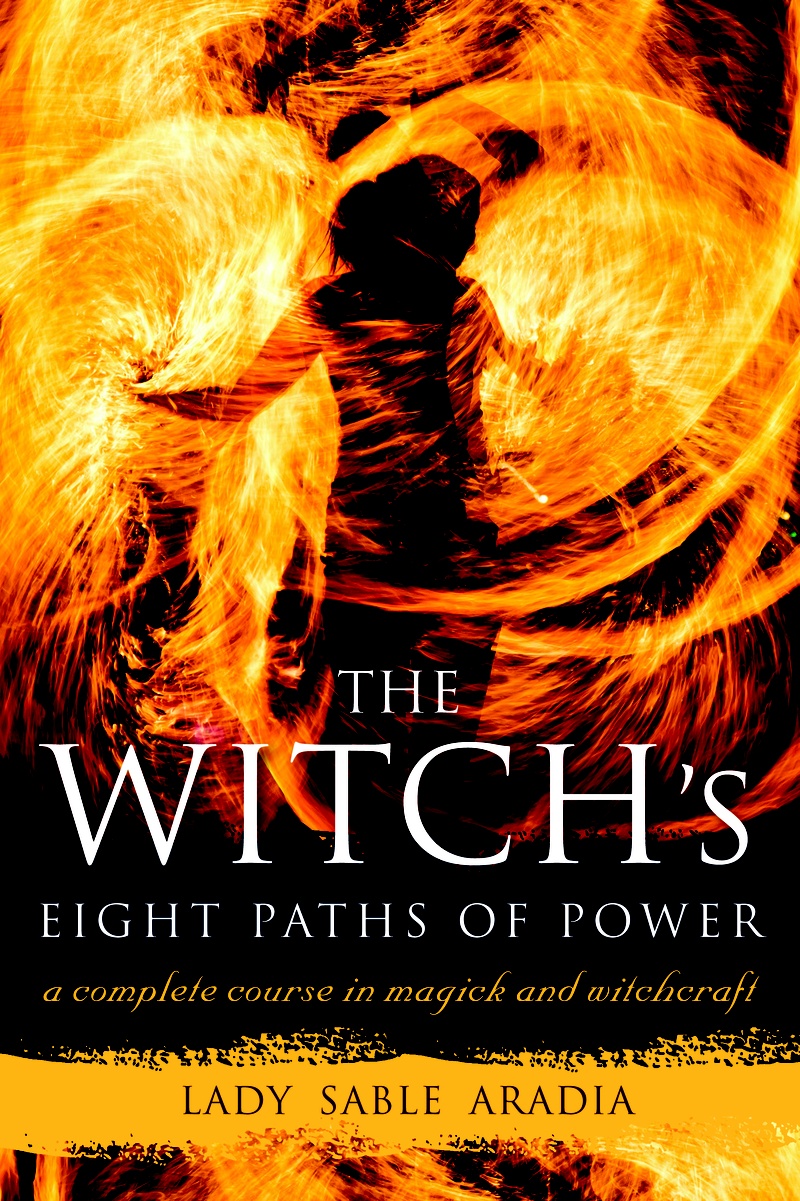 I don't think anything has made it seem more real to me and now I've very excited!  I can't wait to share this work with you and I hope you enjoy it as much as I have enjoyed making it.  I got the first edit back from my editor (a lovely woman named Amber Guetebier who really has been great about nursing a newbie author through the birth pangs) and I'm hard at work with my part of the editing process; so if I'm a little less communicative over the next few days, you know why!
Blessed be,